Explore NEW POSSIBILITIES at Kashtech!
The most valued addition your business will ever experience!
We create innovative digital products and services to accelerate your growth story. We do this by preparing your company to meet the demanding and changing needs of the industry.
How we help our customers?
A peek into a few successful projects delivered by us
Grow. Evolve. Empower. With Kashtech!
Confused on what suits best for your business growth?
Let's have a casual chat & see the possible opportunity!
Achieve multiple goals with a personalized and Unified Approach!
Disrupt, grow and scale with unique solutions that have the power to revolutionize the business sphere. We channel diversified ideas to create comprehensive solutions executed with a unified approach to propel your business towards success.
Here it from our happy customers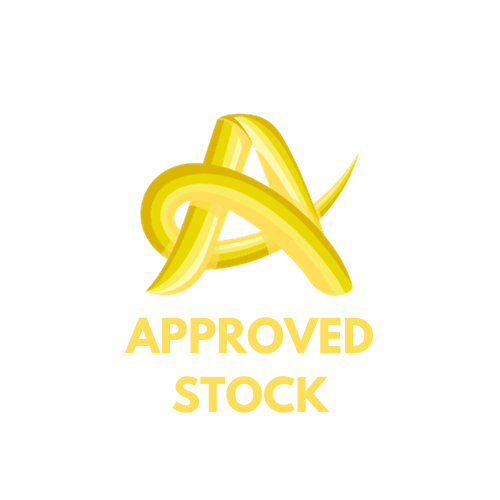 Approved Stock
KashTech is a leading IT company based in Kashmir. They provide a range of services including web design, software development, digital marketing and SEO services. They boast a team of highly experienced and skilled professionals who are dedicated to providing high-quality services to their clients. The company has a strong focus on customer service and satisfaction, as well as providing innovative solutions tailored to each client's individual needs. They also offer competitive pricing and have a long track record of successful projects. I have personally used their services and can say that I was very satisfied with the quality of work and the customer service. The team was professional and attentive, and the project was completed to a high standard. Overall, I would highly recommend KashTech to anyone looking for reliable, affordable and quality IT services.
Albaqaratravels
I recently used their services to create a travel website for my business. I was impressed with their level of professionalism and the quality of their work. They had a very friendly and helpful team who provided me with all the support I needed to get my project completed. They also offered helpful advice and suggestions to ensure that my website was tailored to my needs. The end result was a great website that was easy to use and looked great. I would highly recommend KashTechSolution to anyone looking for a professional and reliable IT company.
Alsadhalia
Kashtech Solution is hands down the best IT company in Kashmir. I have been using their services for almost a year now and I am so glad I switched to them. Their team of experts is highly experienced and have an in-depth knowledge about the latest technology. They are always ready to provide the best solutions to any IT related problem. The best thing about them is their customer service which is very friendly and efficient. They are always available to offer help and answer any queries. I highly recommend Kashtech Solution to anyone looking for IT solutions in Kashmir.
JazzaGrocery
They recently built a grocery website for me called Jazza Grocery and I must say that it's an amazing piece of work. From the design of the website to the user experience, they did an outstanding job. The website is completely responsive, and the checkout process is very smooth and user-friendly. They also provided excellent customer support, and they were always available to answer my queries and help me out with any issues. I highly recommend Kashtech Solution for anyone looking for high quality IT solutions.
Take your first step towards business transformation!