Kash Tech Solutions is a leading provider of web development, app development, and software development services. Founded in 2015, we have a team of experienced developers and designers who are dedicated to helping our clients bring their ideas to life.
Our goal is to provide high-quality and cost-effective solutions that meet the unique needs of our clients. We work closely with our clients to understand their goals and deliver results that exceed their expectations.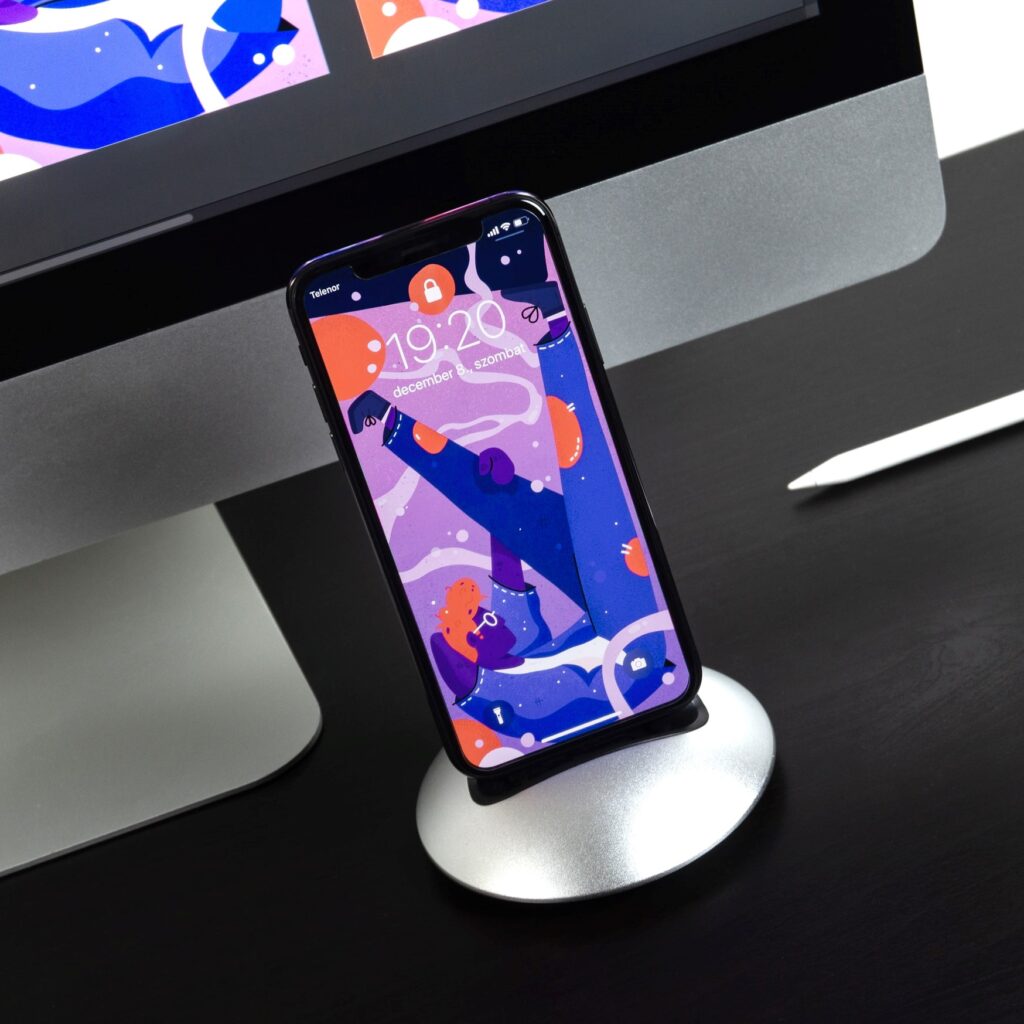 Best Solutions for Your Business
In addition to our core services, we also offer a range of related services, including UI/UX design, digital marketing, SEO, and web hosting and maintenance.
We are proud of the work we have done for our clients and the relationships we have built. We believe that our success is directly tied to the success of our clients, and we strive to be their partner of choice for all of their digital needs.
THE BEST PEOPLE TO SUPPORT YOUR PROJECT